---
Dear visitor,
The ANDOR Hotel Plaza GmbH has a new owner. The Hotel will be conducted under a new name.
Starting 01.01.2018 bookings are no longer available via this site.

Thanks to all our guests for the loyalty through all the years.
With best regards, Family Obst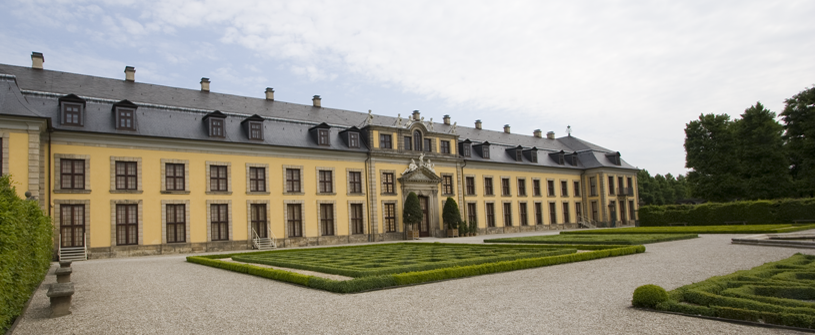 CityInformation//
Hannover
Historic center//
Messe
Due to its intersectional situation in Germany, Hannover is one of the most attractive industrial locations in Europe. In the course of the world exhibition EXPO 2000, the government invested billions in the city and the region and created an exemplary traffic and communication structure. Hannover, often praised as a big city with green lungs, has one of the most modern fairgrounds in the world. The city has the best transportation network: the ICE station is the hub of rail traffic. You only need 20 minutes from the city centre to the airport Hannover-Langenhagen; the motorways can be reached directly and without any problems.
The city with its elegant boutiques and large shopping malls is ideal for strolling around and shopping.
The Hannover fair grounds have long been leading fair compared to other cities in the world. Especially the CeBIT and the Hannover Fair, as well as other numerous trade fairs take place here. Five in ten of the largest fairs in the world take place in Hannover. Last but not least, the World Exhibition EXPO 2000 proved the level of performance of the fairgrounds in Hannover.
---
Town Hall//
Opera House
The new mighty town hall was built in the beginning of the century, in the Wilhelmine period. The dome of the town hall, with its golden top, is 97.37 metres high. An arched elevator rises up to the observation platform. The Opera House was opened in 1852 and due to its neo-classical style, it is one of the greatest German theatre buildings.
Still today, after several renovations and after being completely destroyed in the war and rebuilt later, it is the venue of the lower saxonian state opera which seats over 1500 people. Culture vultures like to go to the Opera house in the evening or get inspired by a new composition of comedy, artistry, magic and juggling in the famous Varieté-Theatre GOP.
---
Royal Gardens of Herrenhausen//
Maschsee
The Royal Gardens of Herrenhausen are one of the most magnificent barock settings in Europe. Acting, ballet, opera, operetta and concerts are offered in the original barock settings. The greatest event, however, is the sensational fireworks competition, which takes place on several different dates during the summer months.
The Maschsee is an artificially created lake at the edge of the city. Palm trees decorate the elegant promenades along the north and east banks. Not only Hannoverians like to meet up here for sailing, canoeing, riding a pedal boat or going for a walk.
Hannover
//Gallery
---